Kèk nan kliyan nou yo
Travay awesome ke ekip nou an te kontribye nan kliyan nou yo!
S- ESPESIAL reyalize milti-genyen-genyen
Konsantre sou devlopman, konsepsyon, fabrikasyon, lavant ak sèvis pwojè nan ekipman transfè chalè.
Etabli relasyon sere koperativ ak Shanghai Jiao Tong University, South China University of Technology, Shanghai Ocean University, East China University of Science and Technology, Harbin University of Commerce.
Posede yon patant envansyon nasyonal ak 22 patant modèl sèvis piblik.
Fè teknoloji ak baz rechèch nan Sid Lachin University of Technology nan transfè chalè amelyore ak ekonomize enèji.
Patisipe nan fòmilasyon 6 estanda lokal Shanghai kòm
➢ "Valè limit efikasite enèji kondansateur evaporatif ak evalyasyon efikasite enèji"
➢ "Konsomasyon pouvwa depo frèt pou chak inite valè limite ak evalyasyon efikasite enèji"
➢ "Sistèm estanda jesyon enèji antrepriz"
➢ "Nòm sekirite pwodiksyon depo frèt amonyak"
➢ "Estanda efikasite enèji gwo kay won refwadisman fèmen"
➢ "Pultrusion bòdi pwosesis efikasite enèji fanatik axial ak enèji-ekonomize valè limit evalyasyon"
Patisipe nan fòmilasyon estanda "Metod tès laboratwa kondansasyon refrijeran evaporasyon mekanik vantilasyon ki byen lwen monte" pou Komite Teknik Nasyonal Normalisation Refrijerasyon.
P- PWOFESYONÈL fè konfyans
➢ Posede ekip ekselan enjenyè R&D ak manifakti travayè kalifye ki gen plizyè deseni eksperyans.
➢ Posede machin avanse pwodiksyon ak tès tankou sant soude otomatik, machin tès enpak, elatriye.
➢ Posede liy pwodiksyon tiyo otomatik ki pi avanse domestik la, ak liy koube tiyo.
➢ Posede D1, D2 konsepsyon veso presyon ak lisans fabrikasyon.
➢ Posede sètifika sistèm jesyon kalite ISO9001-2015.
➢ Pase sètifikasyon CTI.
➢ Posede kalifikasyon enstalasyon tiyo presyon GC2.
➢ Devlope lojisyèl analiz kondansateur evaporatif ak Shanghai Ocean University, epi yo resevwa sètifika anrejistreman lojisyèl òdinatè pou NCAC.
➢ Shanghai Syans ak Teknoloji Giant Breeding Enterprise.
➢ Shanghai High-Tech Enterprise.
➢ Shanghai Syans ak Teknoloji Envansyon - Dezyèm Pri.
➢ Shanghai Syans ak Teknoloji pwogrè - Twazyèm Pri.
➢ Shanghai Kontra Kredi AAA Klas.
➢ Manm Shanghai Energy Conservation Association.
➢ Manm Gouvènan Shanghai Syans ak Teknoloji Enterprises Association.
➢ Manm Asosyasyon Shanghai pou Pwomosyon Syans ak Reyalizasyon Teknoloji.
L- DIRIJE devlopman endistri a
➢ Premye ka Shanghai Gaoqiao Sinopec katalitik refwadisman pwojè.
➢ Premye ka nan peyi a nan CNOOC (China National Offshore Oil Corporation) pwojè refwadisman gaz natirèl evaporasyon.
➢ Premye ka pwojè resiklaj kondansasyon diyoksid souf WESTERN MINING nan peyi a.
➢ Premye ka nan peyi a nan pwojè refwadisman evaporatif acetat etil byochimik XIN FU.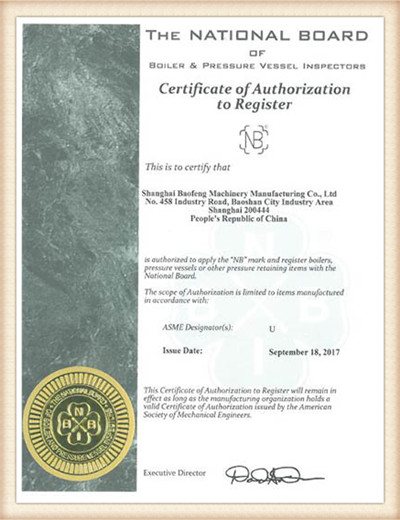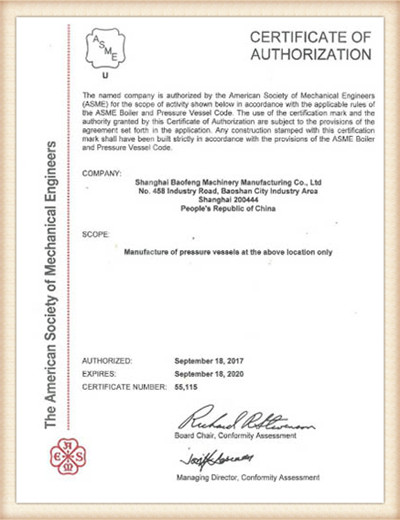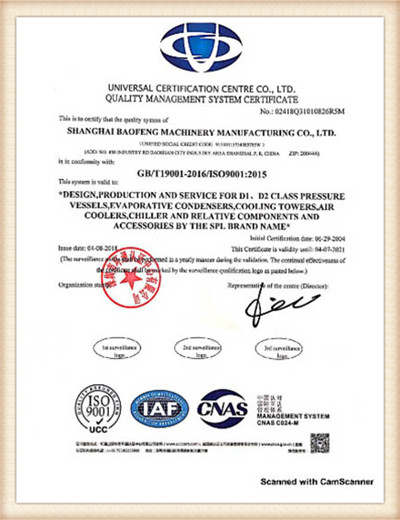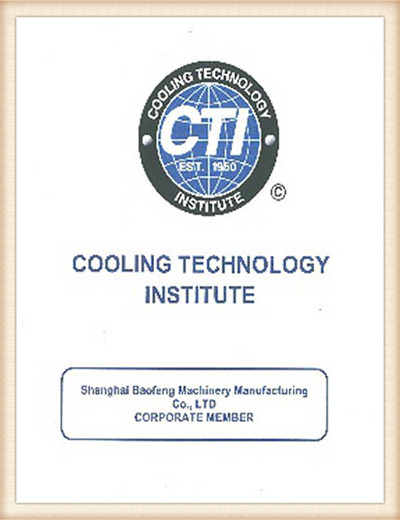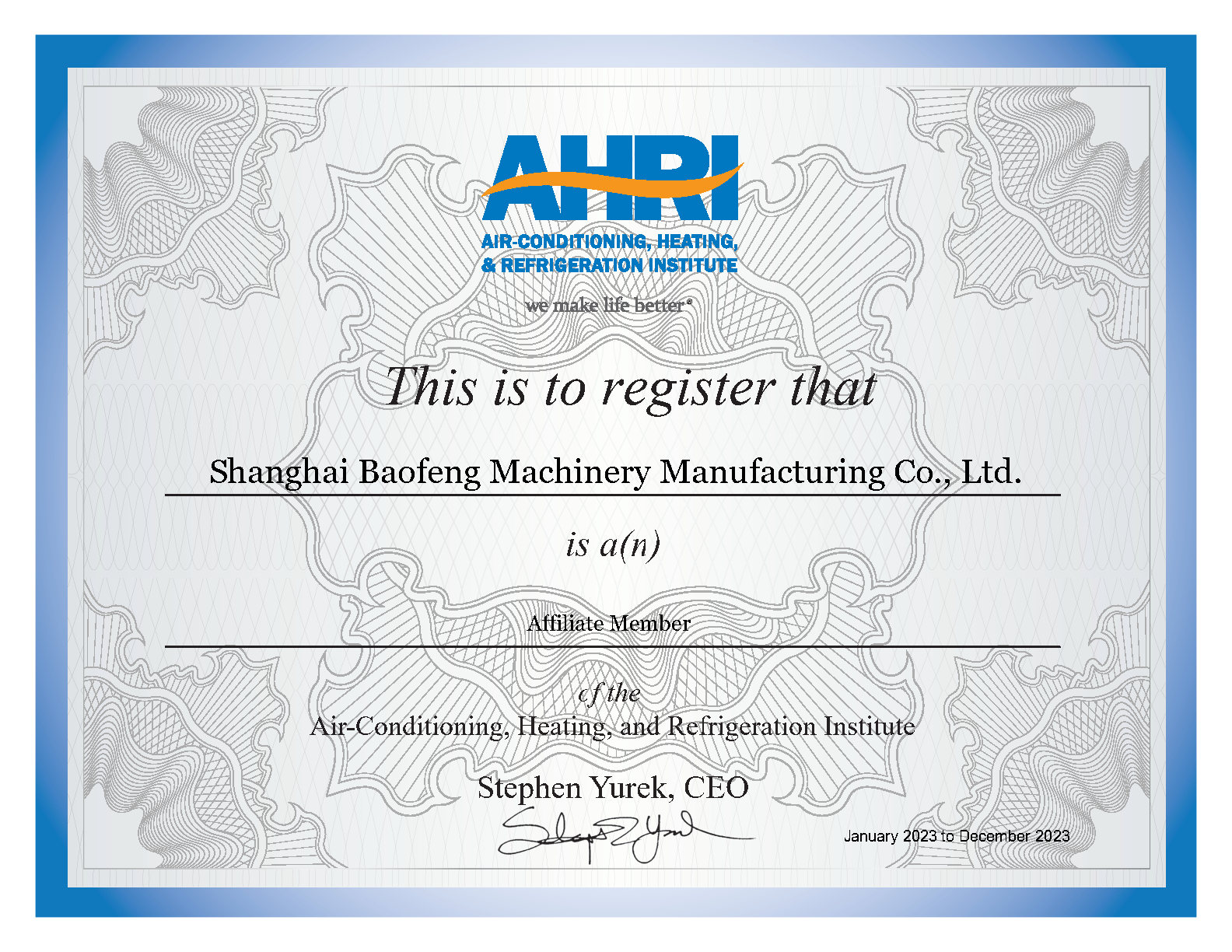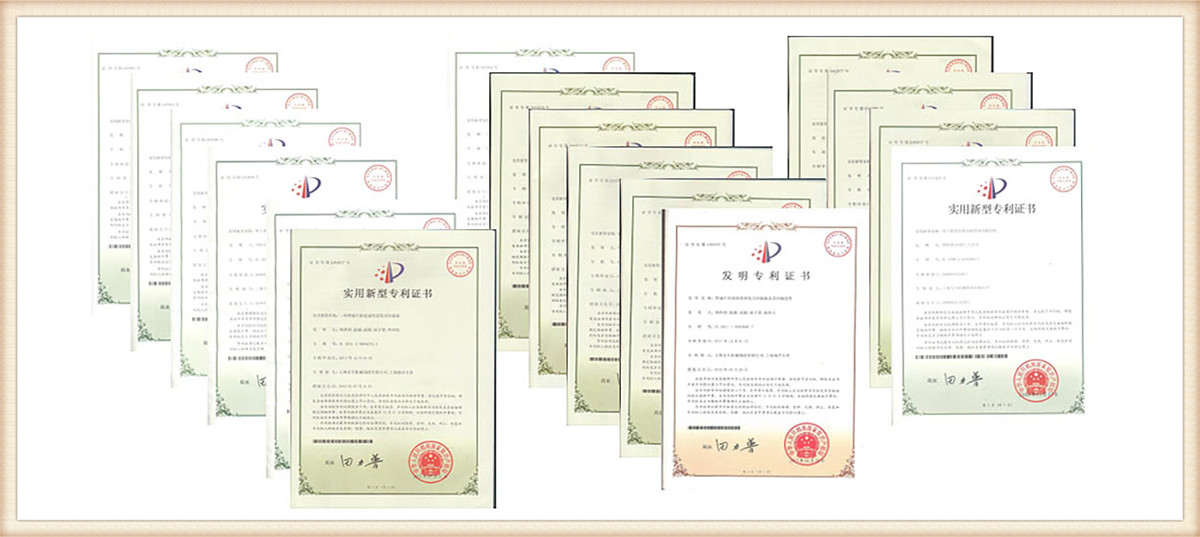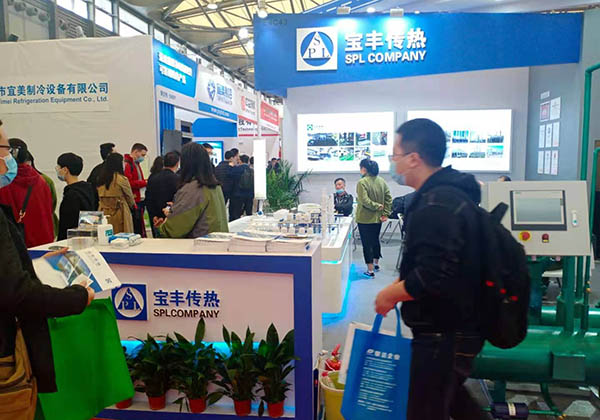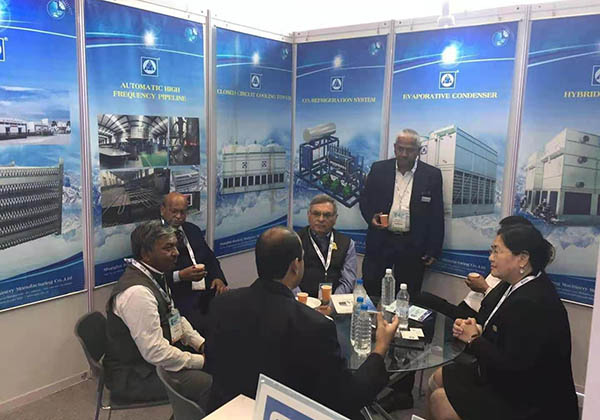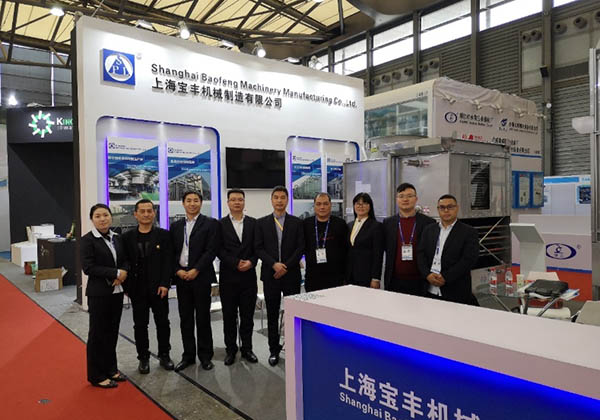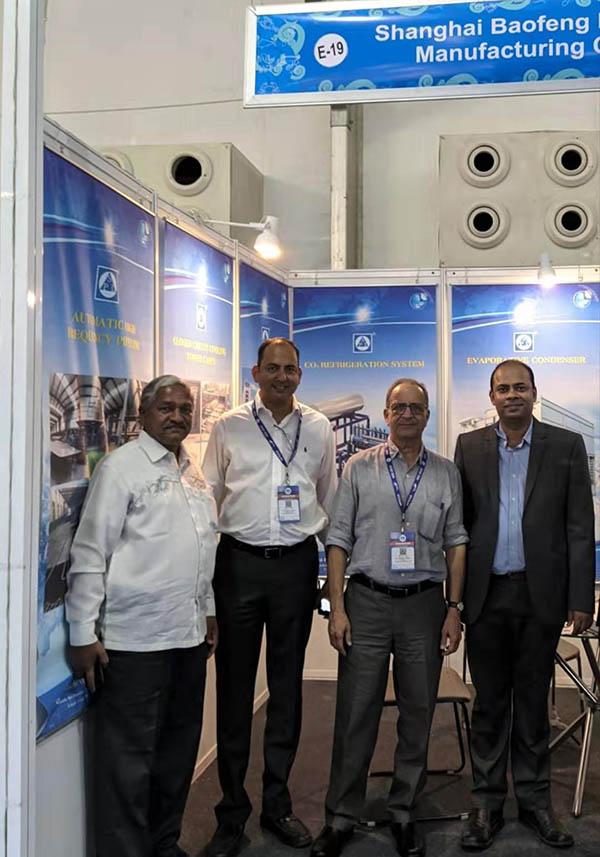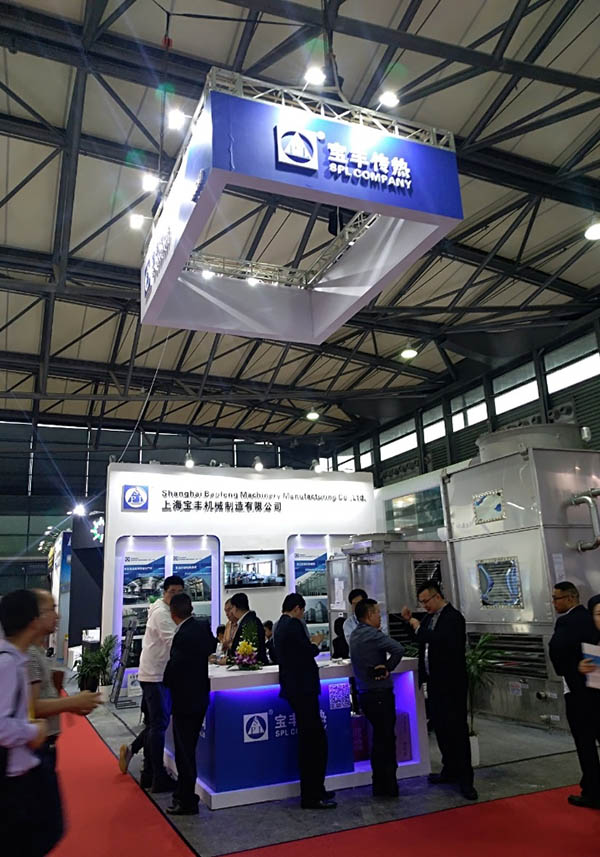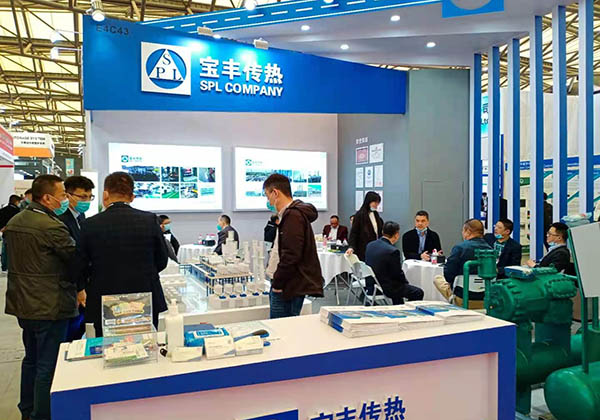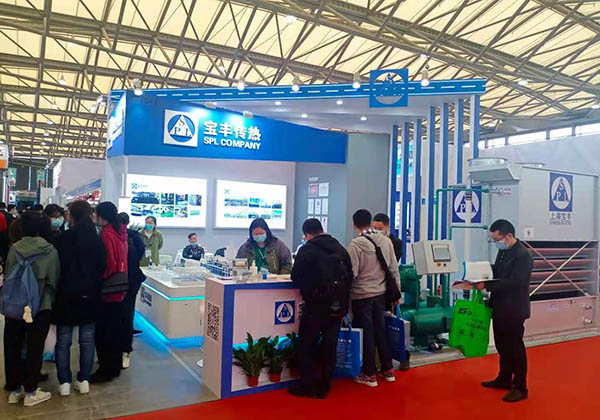 01 Sèvis pre-lavant
- Sipò pou rechèch ak konsiltasyon.15 ane ponp eksperyans teknik.
- Yon sèl-a-one lavant enjenyè sèvis teknik.
- Liy cho nan sèvis ki disponib nan 24h, reponn nan 8h.
02 Apre sèvis
- Evalyasyon ekipman fòmasyon teknik.
- Enstalasyon ak debogaj rezoud pwoblèm.
- Mizajou antretyen ak amelyorasyon.
- Yon ane garanti.Bay sipò teknik gratis tout lavi nan pwodwi yo.
- Kenbe tout lavi kontakte kliyan yo, jwenn fidbak sou itilizasyon ekipman an epi fè bon jan kalite pwodwi yo toujou amelyore.